Digital Marketing
---
Branding & Digital Studio from Hamilton, ON
Web Development
---
Branding & Digital Studio from Hamilton, ON
Graphic Design
---
Branding & Digital Studio from Hamilton, ON

Unleash the creative power of Zing Media to take your business to the next level. We will revolutionize your thinking about creative design and responsive web-based solutions.
Zing
Media
is an innovative graphic design and web design agency based out of Hamilton, Ontario. We specialize in finding creative solutions for all your marketing needs, be they business cards, promotional materials, presentation folders, or simple branding of your company. Zing's talented team of Graphic Design artists are among the best in Hamilton and can give your company the creative edge that will truly distinguish you from your competition.
We do:
Business Cards

Presentation folders

Branding Packages (ie. Logo design, folders, flyers, and more)

Print Materials

and General Graphic Design
With an energetic and creative team of graphic designers and web developers, Zing Media has grown to become Hamilton's most sought after agencies for companies looking to find inspired business solutions. We have proudly served Hamilton and the surrounding areas since 1992, whilst also helping other clients throughout North America.
Our process sees us design and develop breath taking promotional materials for companies looking to make the most out of the print marketing efforts. In addition, we design state of the art websites based on the latest web technologies (HTML5, jQuery, PHP, and MySQL). From start to finish, we will conceptualize the perfect look that will enhance your company's branding, marketing, and communication efforts.
We specialize in understanding our client's needs and their industry context so that we can address all their design and marketing needs. Clients benefit from our expertise in corporate branding and graphic design, web design and development, print media, digital social media marketing strategy, direct mail, and other creative solutions.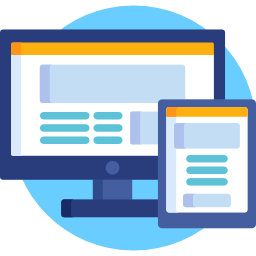 Dynamic Websites
We use the latest technologies to build state of the art websites that are responsive, dynamic & interactive.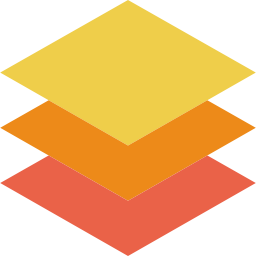 Graphic Design
With a team of incredibly talented graphic designers, we can provide you with the best in design, no matter the product!

WordPress Websites
WordPress websites are the most widely used in the world due to their user friendly interface. We develop and design WordPress sites that are easily manageable for our clients.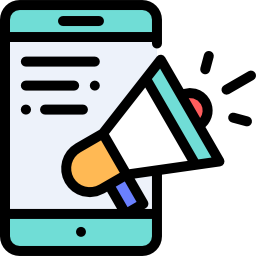 Digital Marketing
You may have an amazing product but no one knows about it. We can spread the word using carefully targeted digital marketing strategies.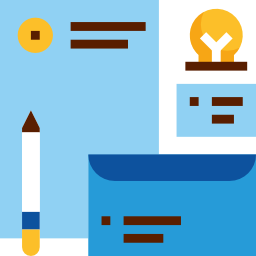 Corporate Branding
Branding is essential to your businesses success. We can develop the unique business identity that will separate your competition.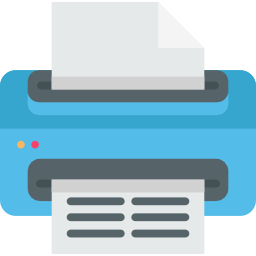 Print Materials
Brochures, Flyers, Posters, pamphlets, and other print material are one of the most effective marketing methods. Need some done? Then give us a call!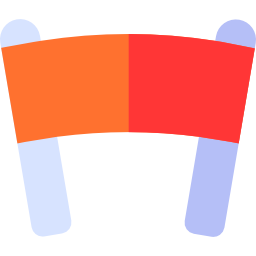 Trade Show Graphics
Trade shows are all about point-of-purchase displays. We can provide banner stands, booths, table tops, design and print.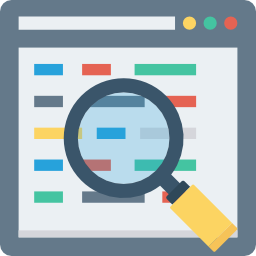 Search Engine Optimization
SEO if done right will make you on top of search engines results, which means more leads and more profit.
The Zing Team is here to provide you with the marketing edge that you need to set your company apart from the rest. Our creative team has diverse expertise in all aspects of web design, graphic design, digital marketing, SEO, and social media marketing to provide you the most up to date design solutions. Our passionate team of designers, web developers, writers and photographers are dedicated to exceeding client expectations. When you choose Zing Media, you are choosing a cutting edge and award winning team that is dedicated to helping your company succeed.


Johnathon
Senior Graphic Designer

Paul
Graphics/Sign Developer



Our portfolio is a testament to how we provide our clients with design solutions that effectively position them in their industry. All of our solutions benefit from responsive web designs that provide a seamless and engaging consumer interface.
Our diverse portfolio of clients rely on our expertise to serve their needs, whether they are start-up companies or established branded companies. We help them define their positioning in their industry and dominate market share by developing creative solutions to address their needs.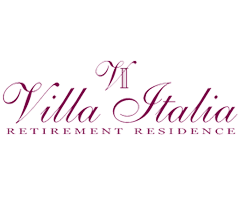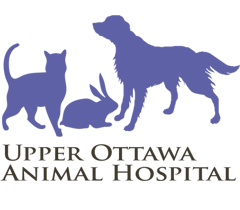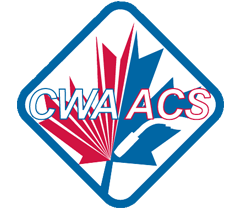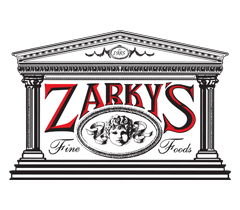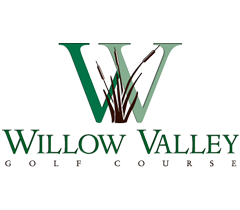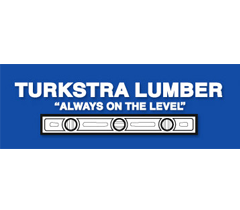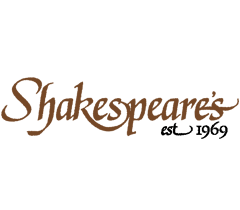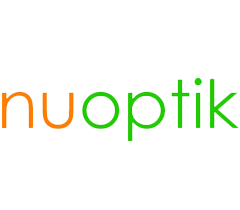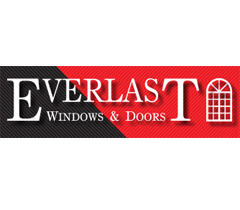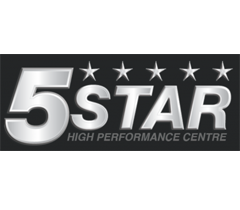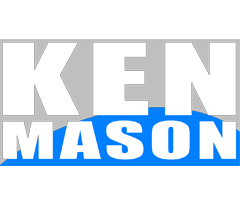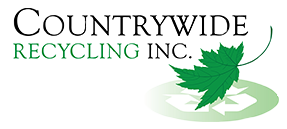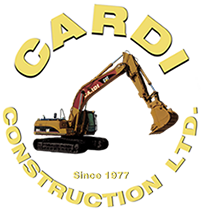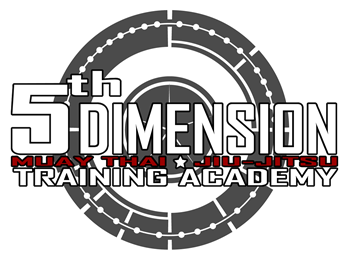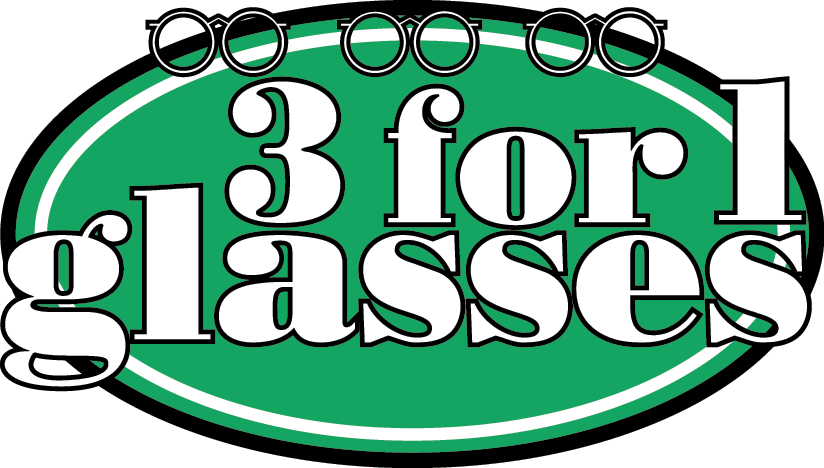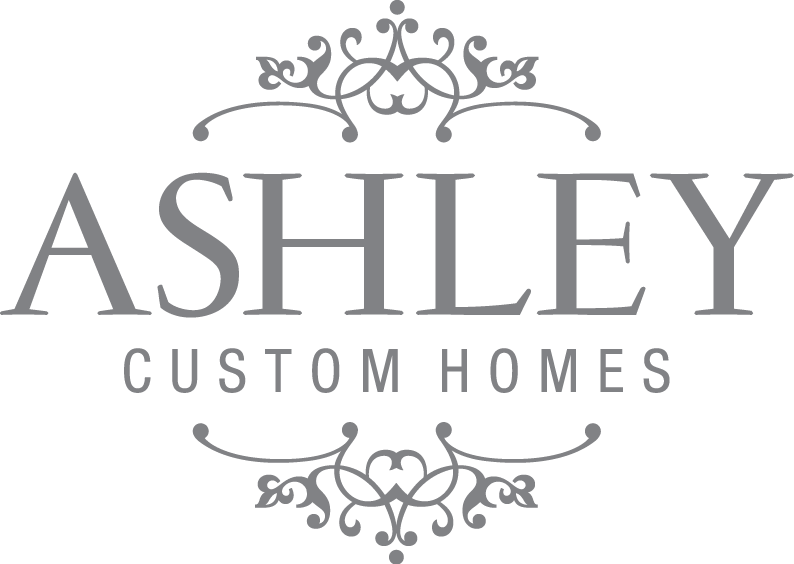 Zing Media
70 Unsworth Dr Unit 9
Hamilton, ON
L8W 3K4
(905) 318-6583
sales@zingmedia.ca